Thirty Eight North Studio
When former singer turned financial planner Sarah Marks took over the lease of an aging recording studio, she had big plans. We partnered with Sarah and her team to rename, rebrand, and relaunch the space as a creative studio centered around music.
View the work︎
Don't go quietly. From the very start, Sarah's dream was to build a space where a diverse community of musicians could collaborate, thrive, and bring their visions to life.

From a brand and identity standpoint, we wanted to create a sense of possibility for our artists. We knew musicians would arrive at Thirty Eight North Studio via many paths, and we needed them to understand that there wasn't a box we wanted to cram them into. Our goal wasn't to alter their path — our goal was to travel alongside them and help them see that becoming the artist they want to be doesn't mean sacrificing the person they are.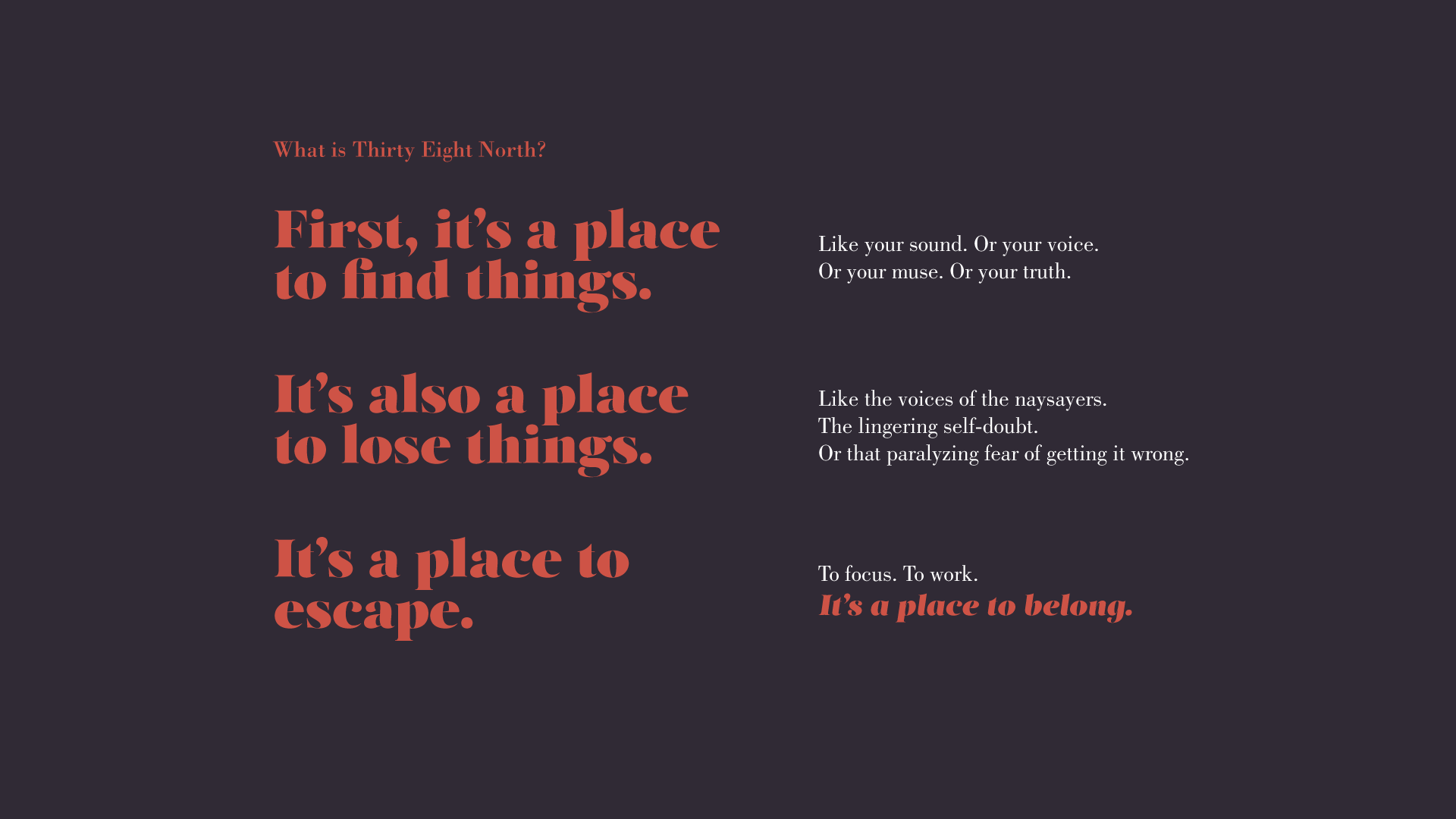 NAMING
The new studio name — Thirty Eight North Studio — was inspired by the iconic location-based names of famous recording studios like Abbey Road (3 Abbey Road, London) and Sunset Sound (6650 Sunset Blvd, Los Angeles).

38.88347981147773, or 38N, is the latitudinal half of the studio's GPS coordinates.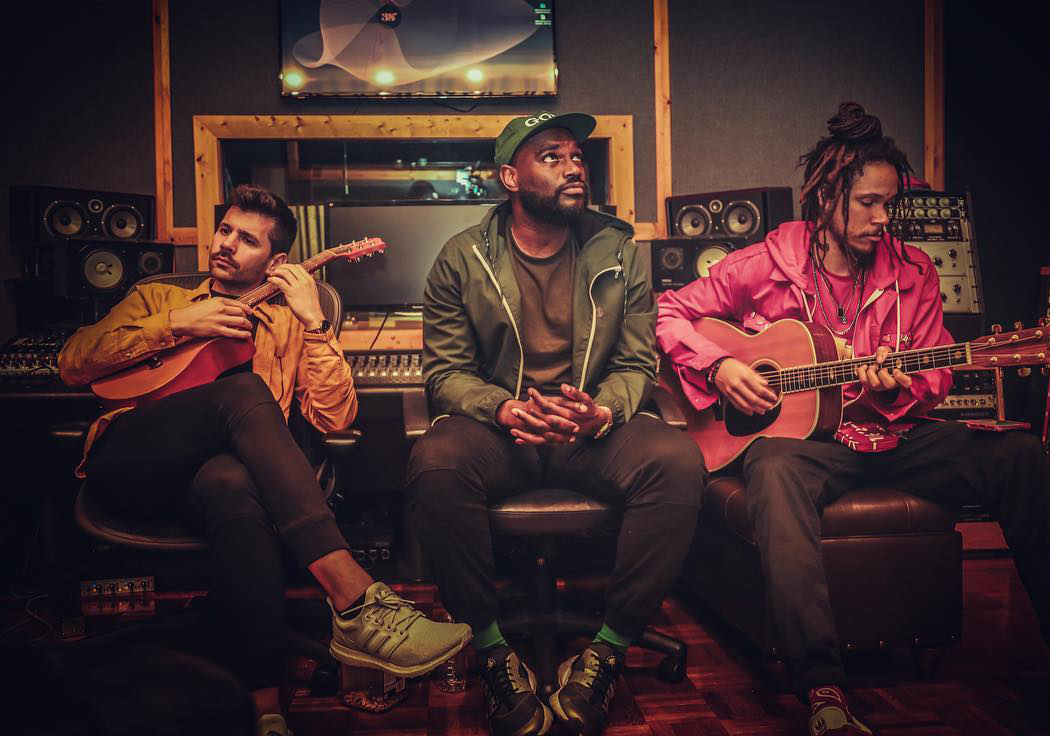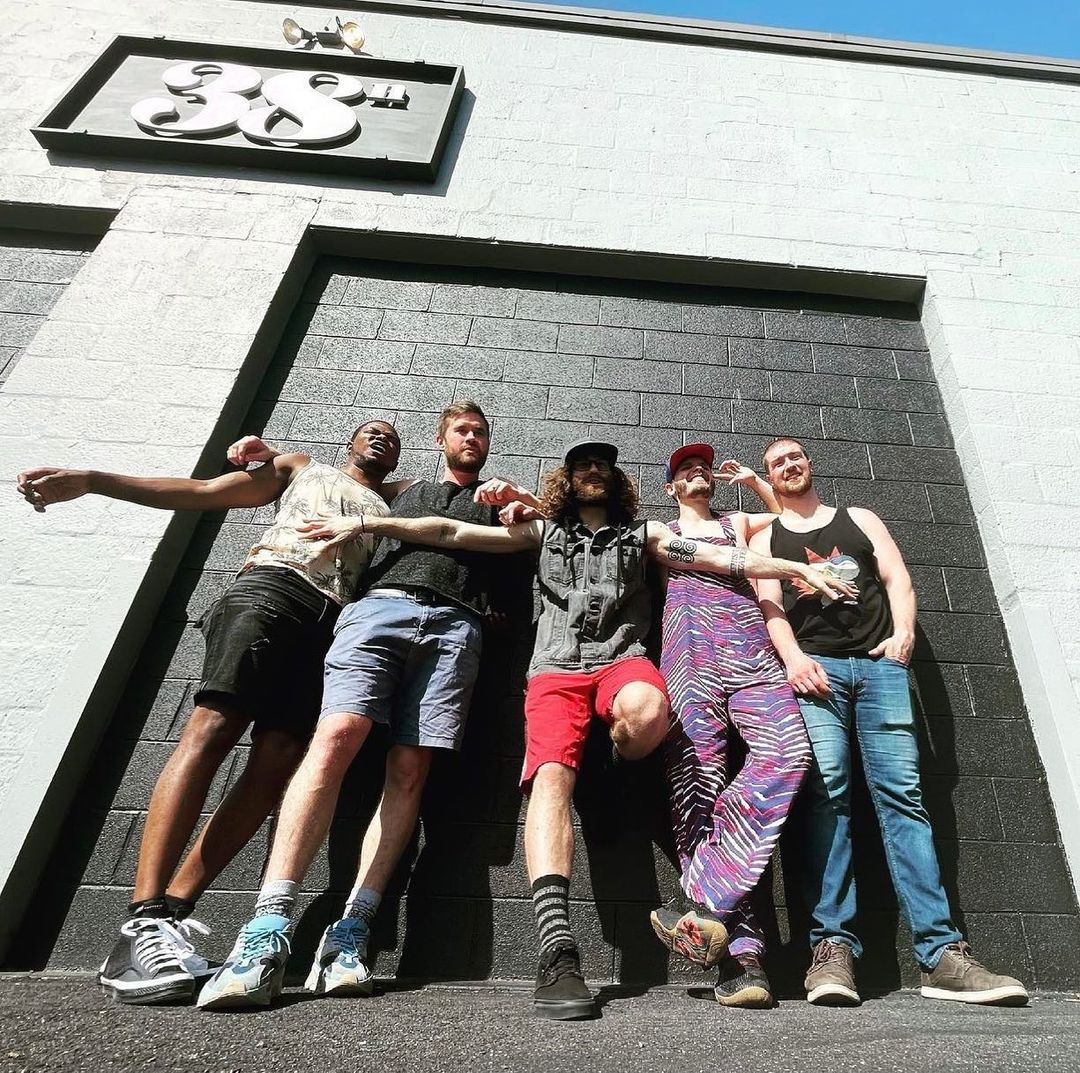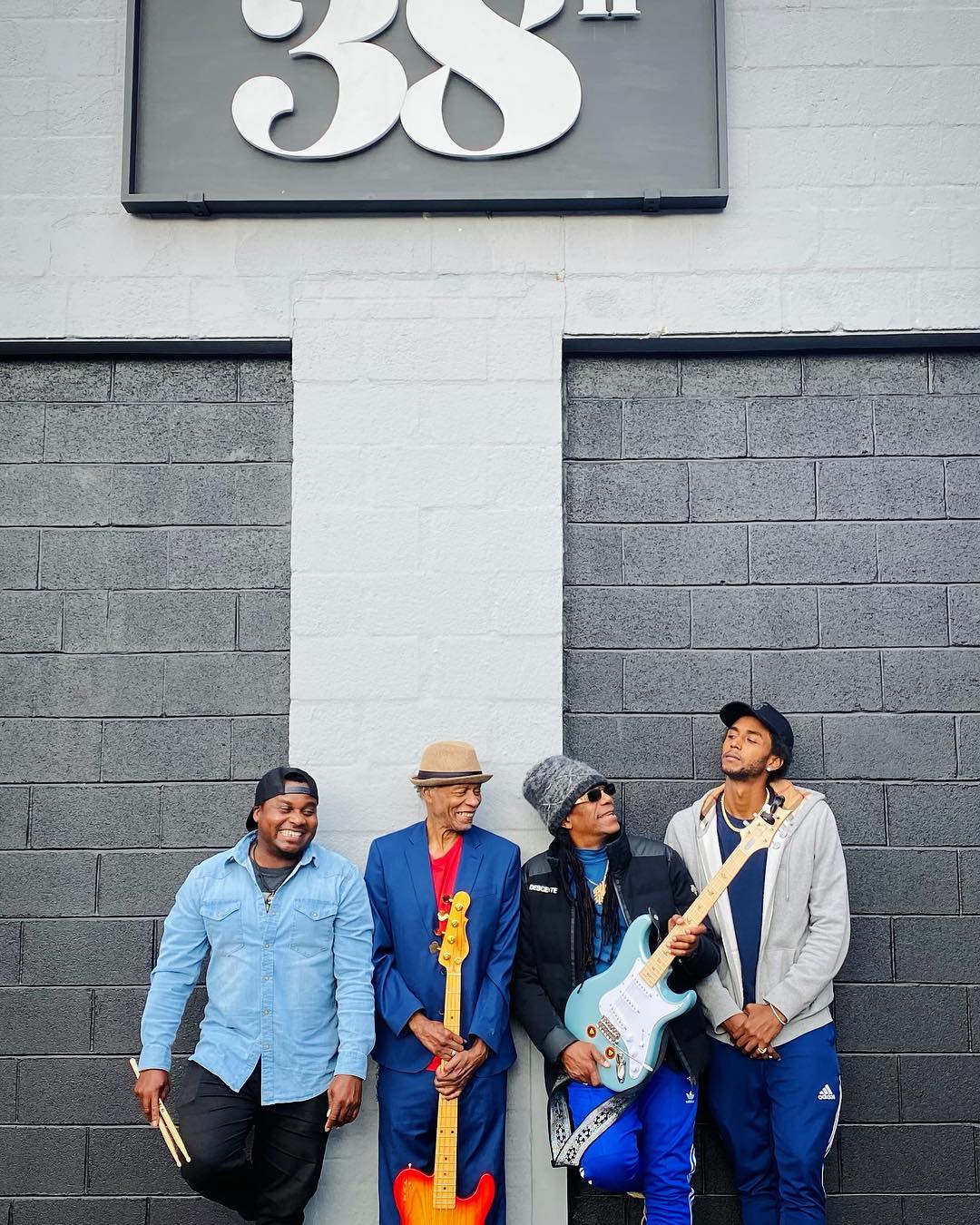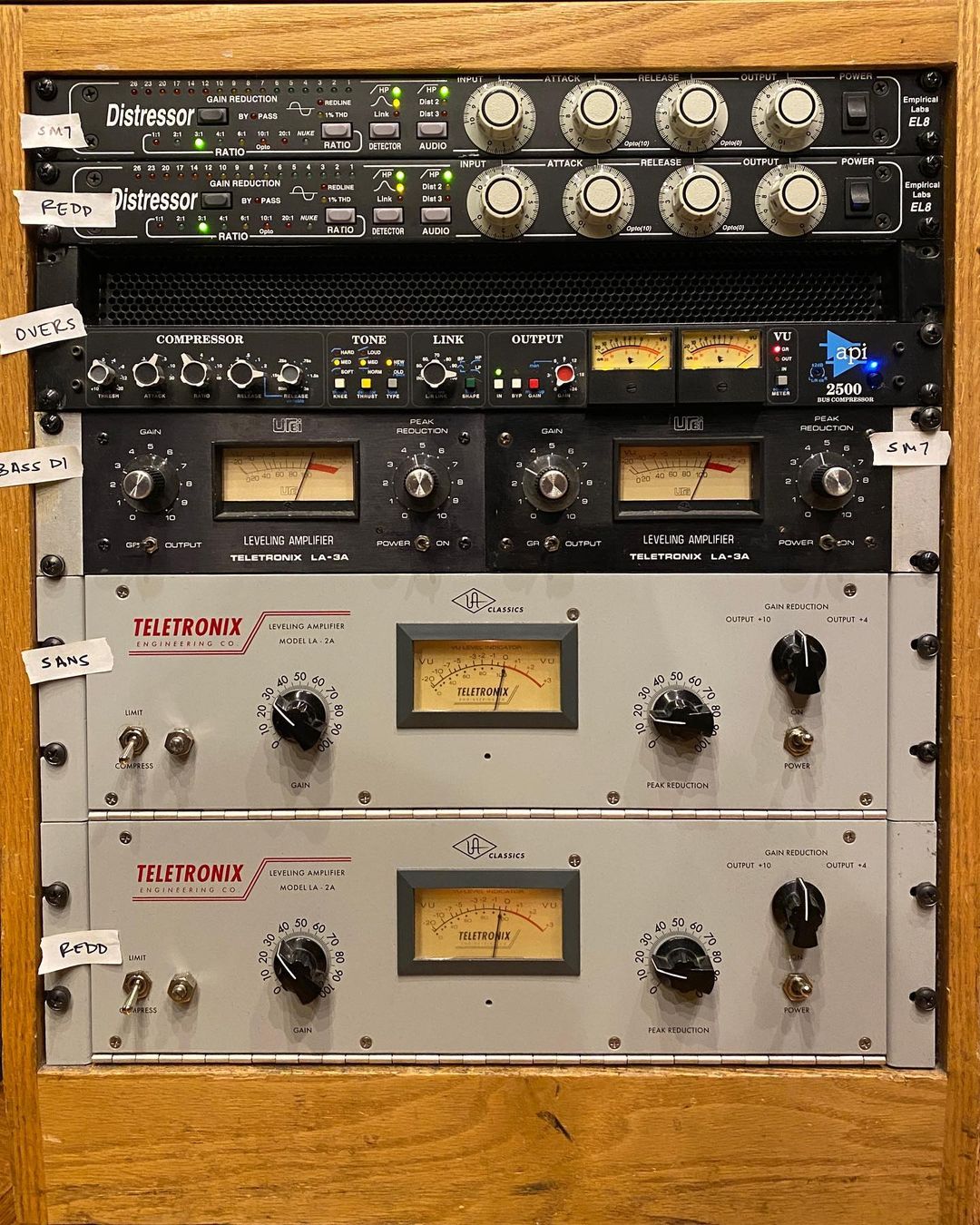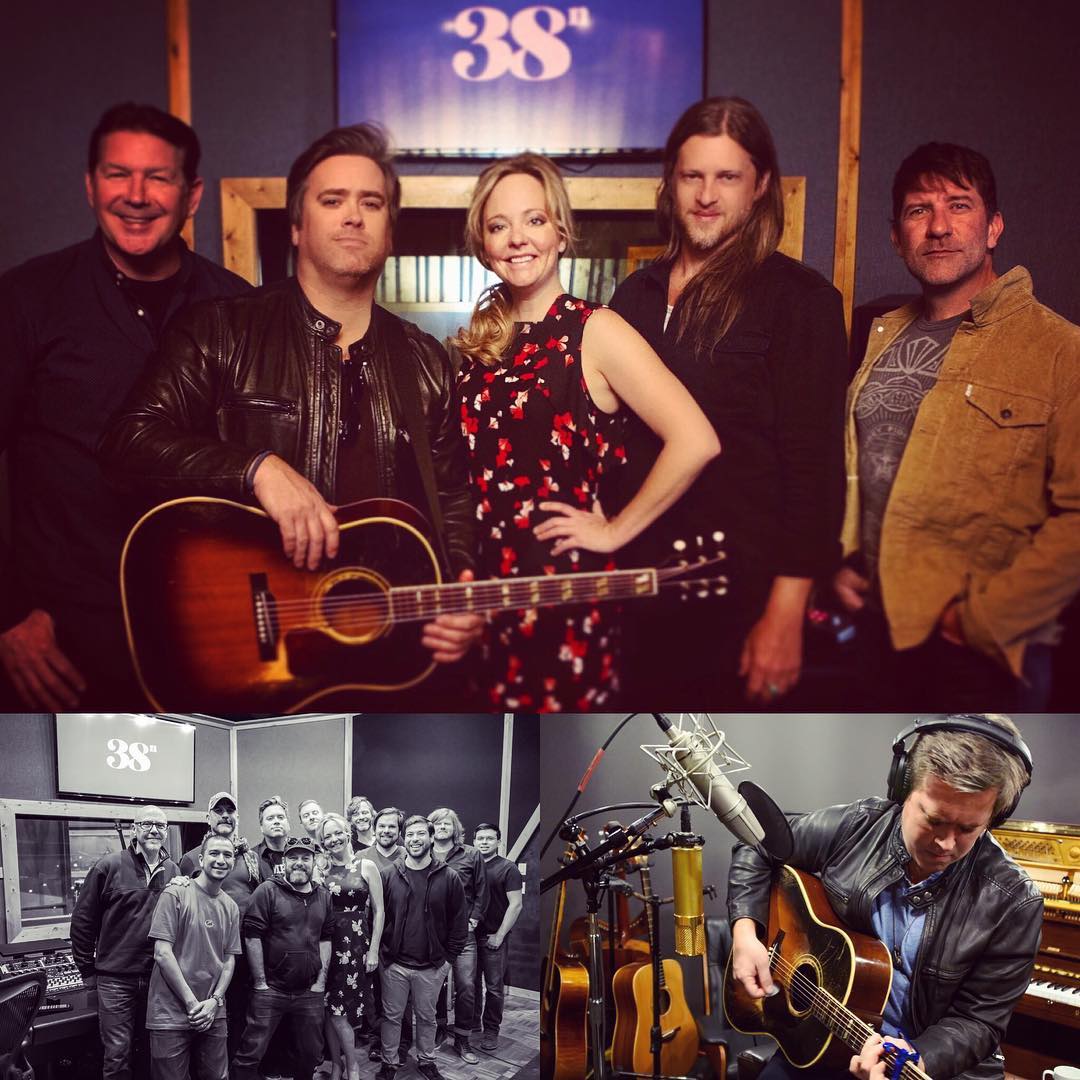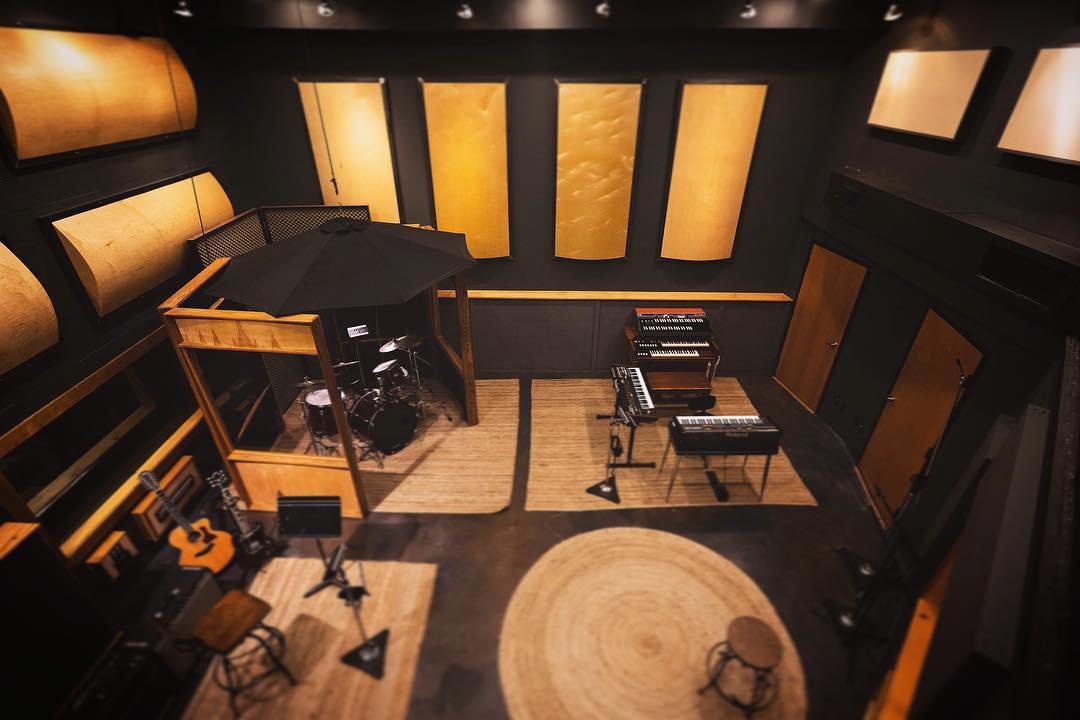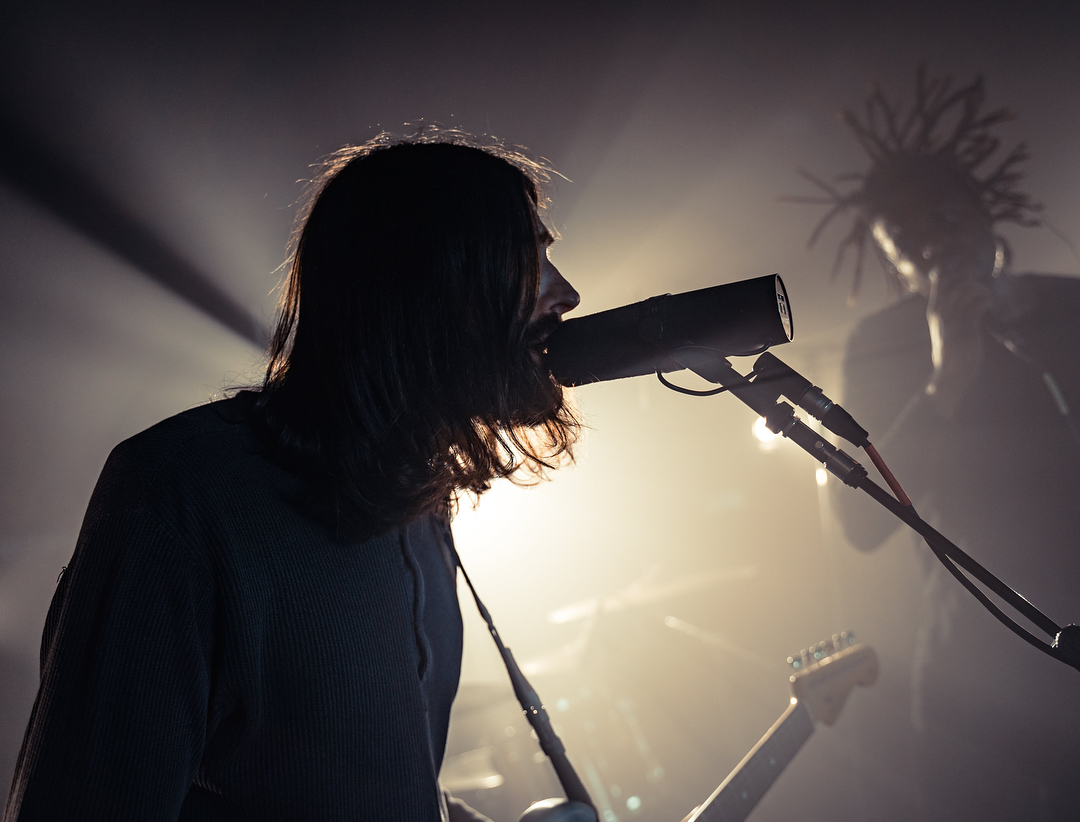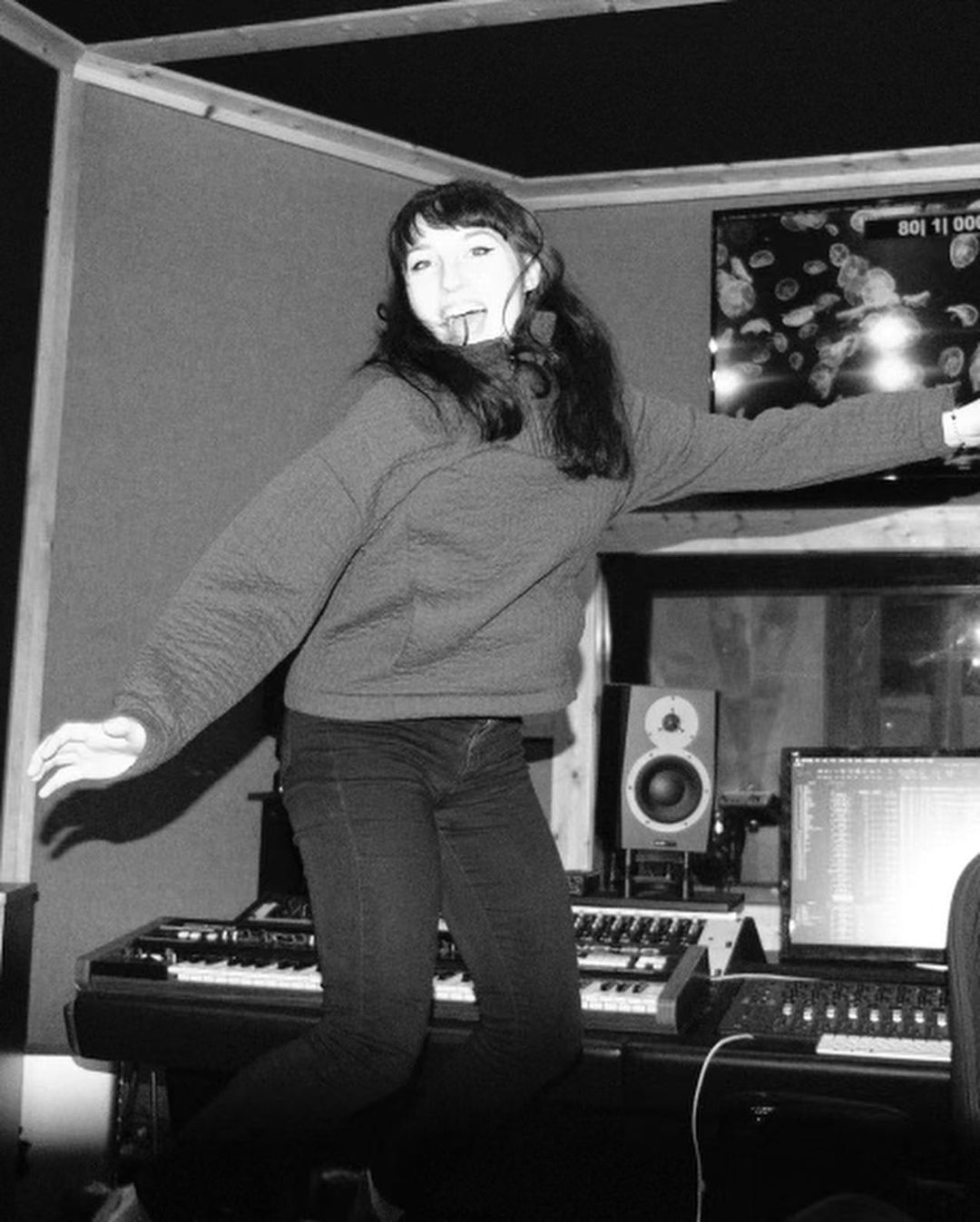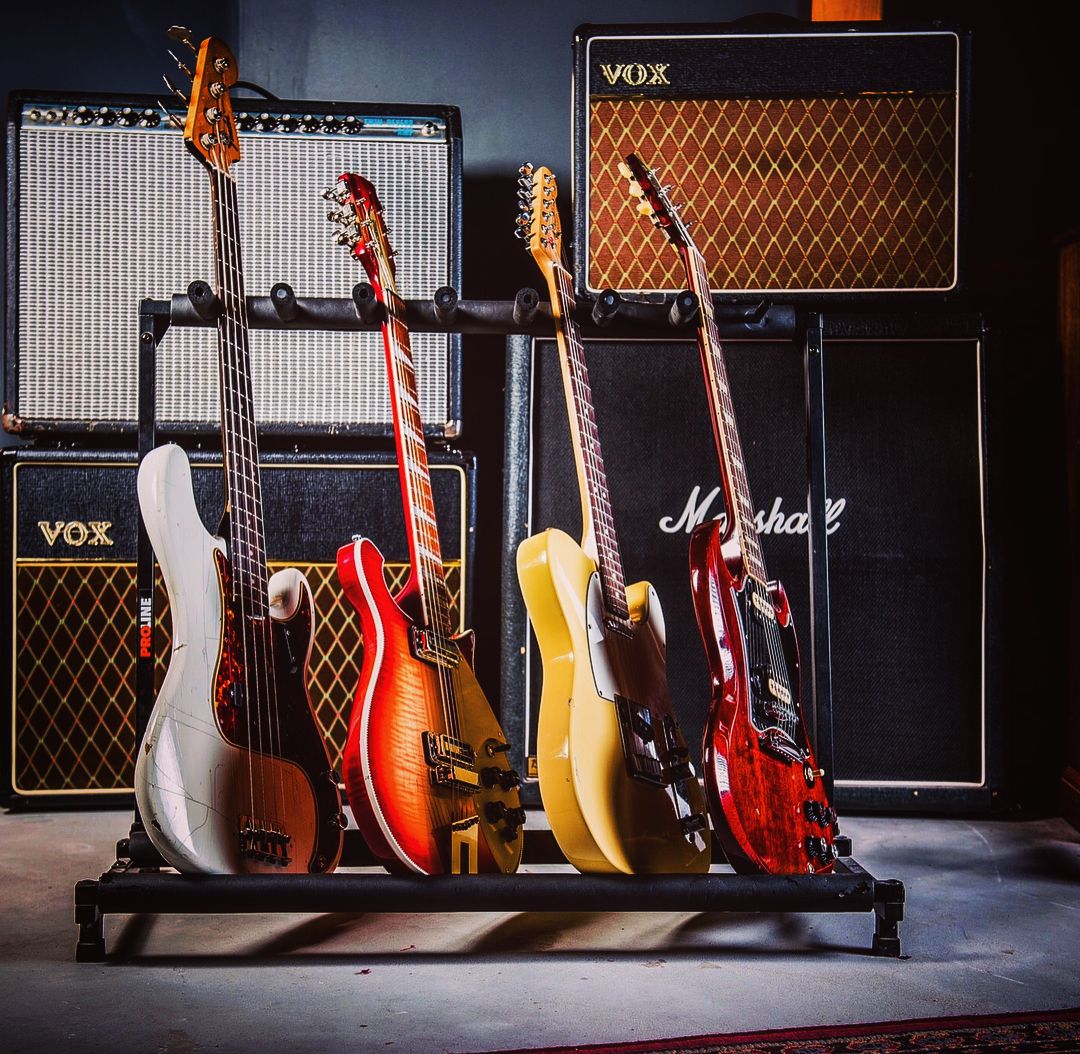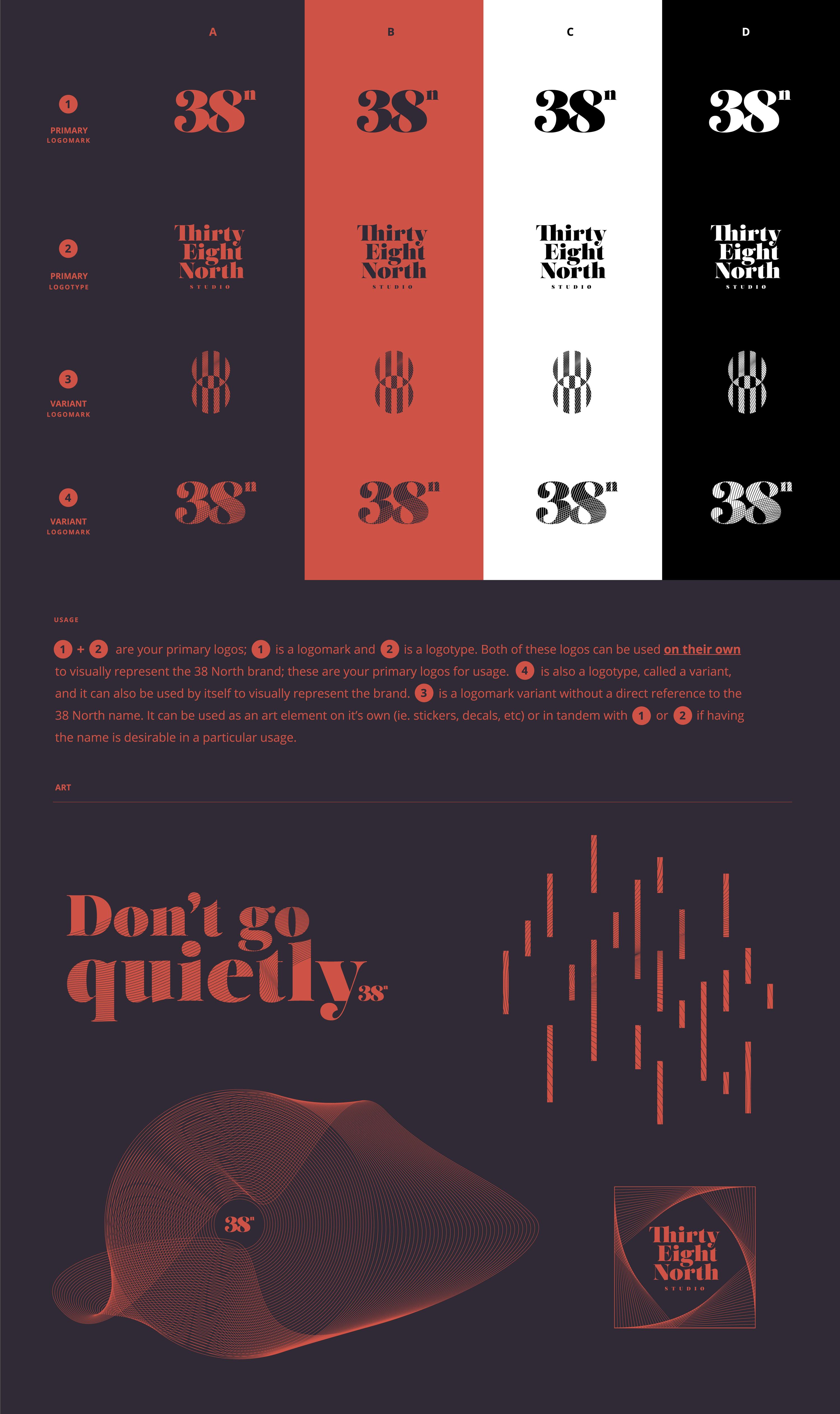 We helped Sarah bring her vision for a creative studio and community to life through a new name, logo, visual identity, and brand mission.
TEAMMATES
Art Direction: Owen Shifflett



---
Another project, perhaps?